What can 3 sessions per week of strength training
combined with an intelligent diet do for you?
THIS: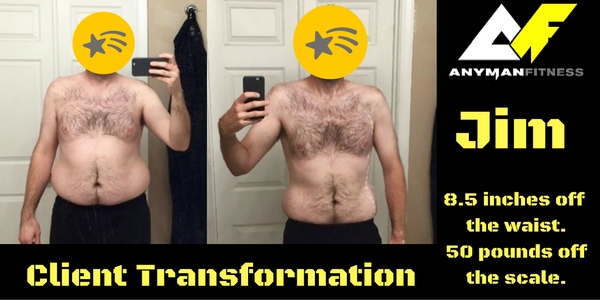 Jim has lost 50 pounds and 8.5 inches off his waist.
OR THIS: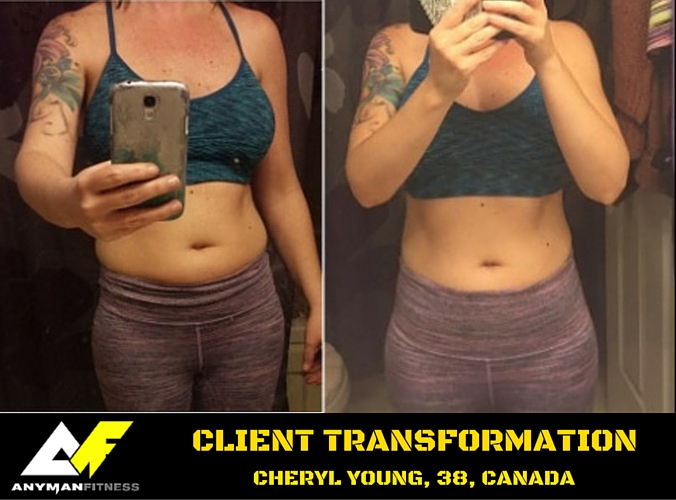 Cheryl lost 4″ off of her waist.
OR THIS: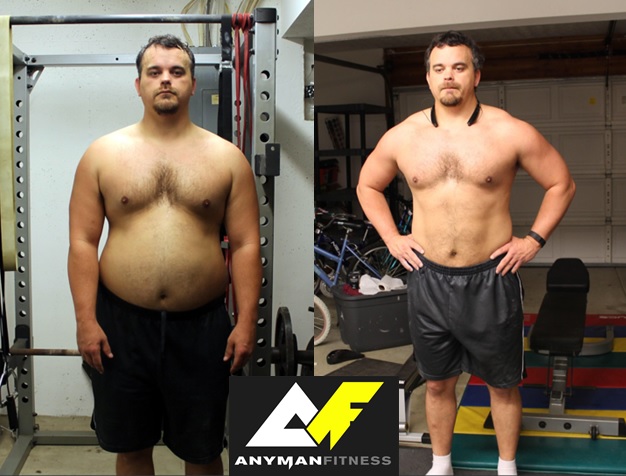 Bo lost almost 25 pounds in 3 months!
OR THIS: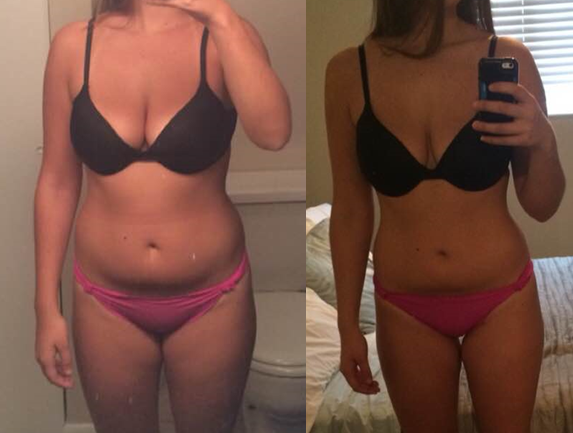 This transformation is only 6 weeks.
OR EVEN THIS (YUP, THAT'S ME):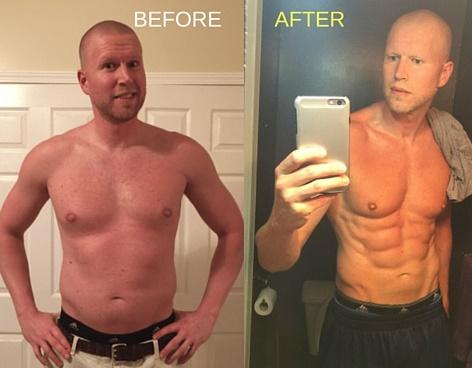 In 6 months, I went from ~25% body fat, to a full 8-pack using our strategies.
Are you ready to commit to this thing?
Click here to apply. (takes 30 seconds)
Or you can continue reading and fill out the form below……….
Fitness Doesn't Have To Be "Difficult" or "Tricky".
So, why does everyone think it is? Why can't we figure it out?
These are the questions which are faced by millions.
I understand this well. I used to wonder the exact same thing.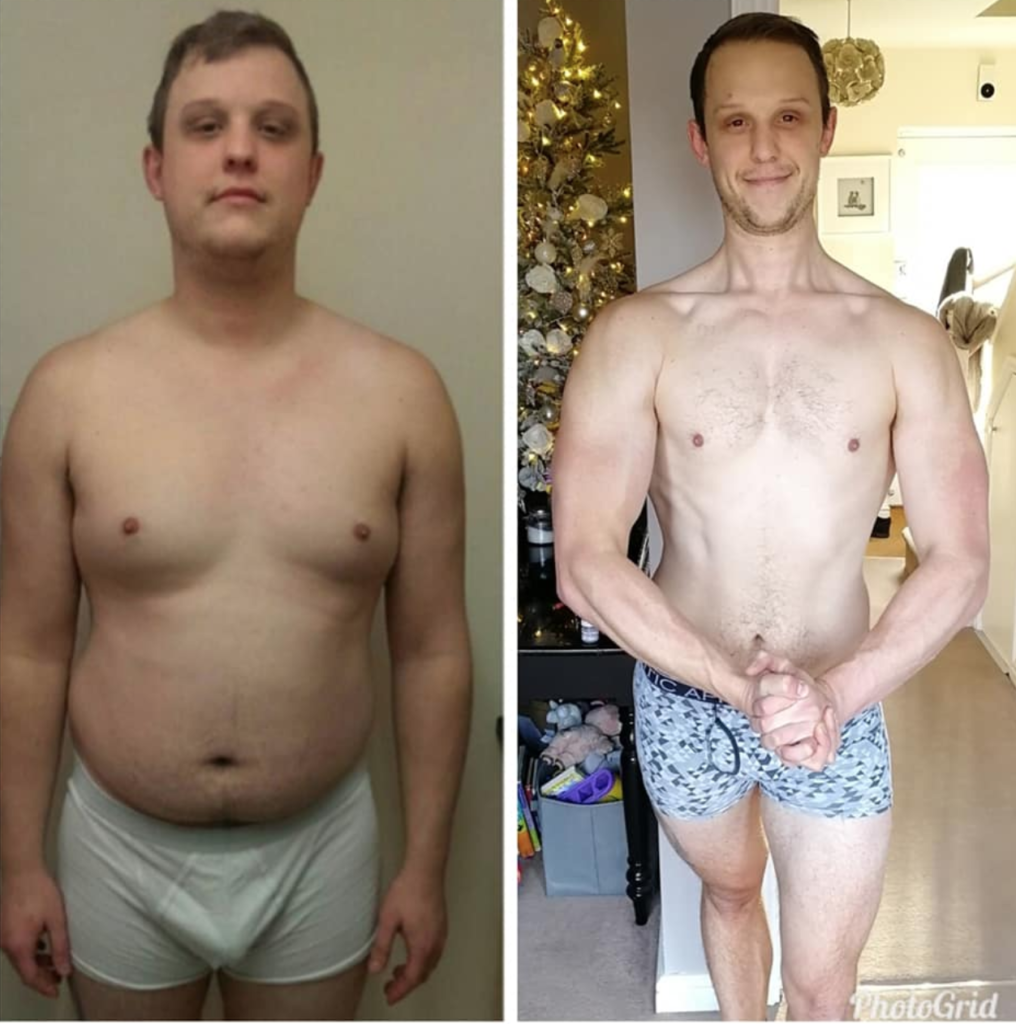 Kierran shows off his new look, 
courtesy of a proper diet, training,
and staying away from fads and gimmicks.
My fitness regimen used to consist of:
90 minutes of weight training with hundreds of reps per session, 3 times per week.
Vomit-inducing circuit training with minimal/no rest periods.
Cardio 5-6 times per week – the treadmill, the elliptical, the stair stepper, the open road……..over 20 miles per week.
"Clean" eating – small meals, 5-6 times per day.
Guess what this made me?
Fat, unhealthy, exhausted, and fed up.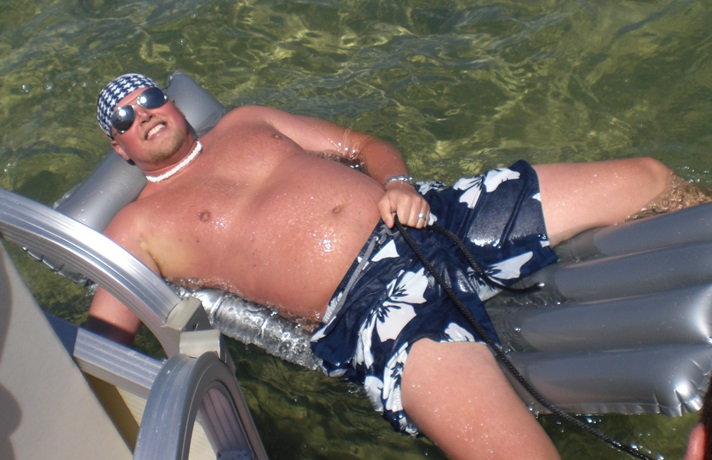 After quite some time on a regimen which provided no results, I got smart and unlocked the secrets to maintaining a superb physique with a minimal time investment.
Wanna see what ditching all that nonsense for an intelligent plan can do for you?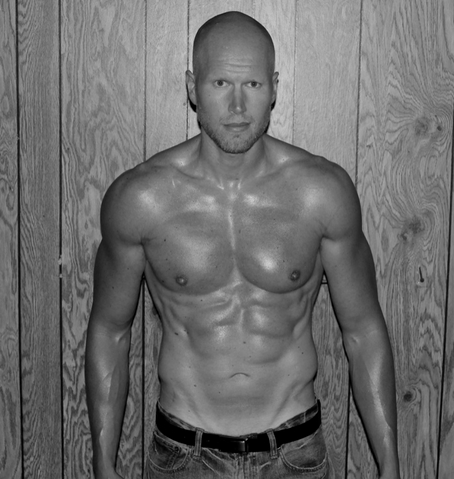 One thing I learned from my own fitness journey is this VITAL fact:
You're confused and upset. And it's not your fault – AT ALL.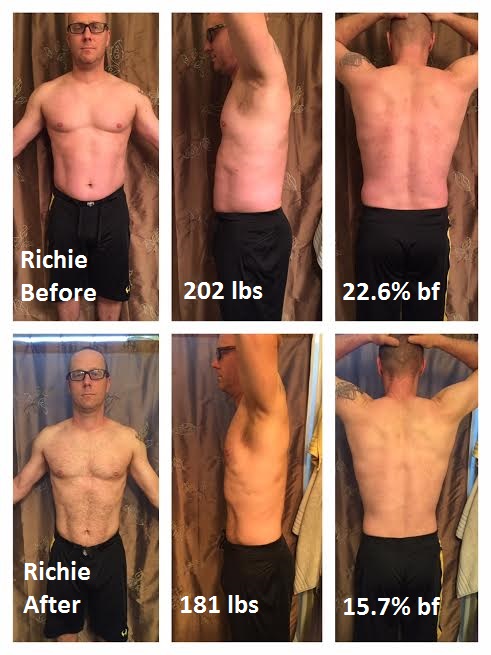 The supplement and fitness industry has been created – purposely – to fool you. Companies make BILLIONS off of people with the hopes that they NEVER figure out how to live well effortlessly AND affordably.
People like me make the "health industry" scared out of their freaking mind.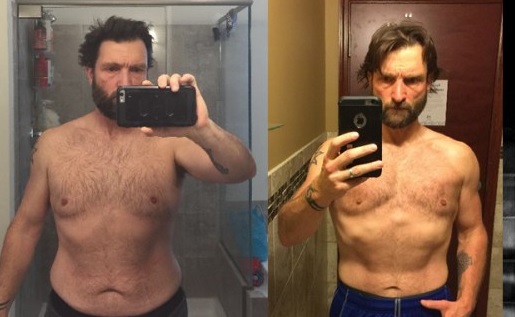 Our programs have helped over 3,000 clients shed fat, gain strength, look great, feel better, and become the ass-kicker they were always meant to be.
No hype.
No gimmicks.
No "meal replacement shakes".
No "mandatory supplements".
No "saran wrap thingies".
No "off limits food". 
There's nothing "complex" about it. It's as simple and straight forward as it gets.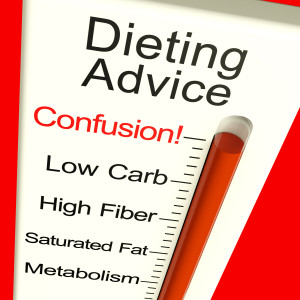 But our programs aren't for everyone. They aren't for you if you:
Love doing constant cardio.
Are afraid lifting weights with intensity will make you too bulky.
Adhere religiously to nutritional fads/dogmas.
Want the "quick results" of a "21-Day Fix".
Enjoy training more than necessary.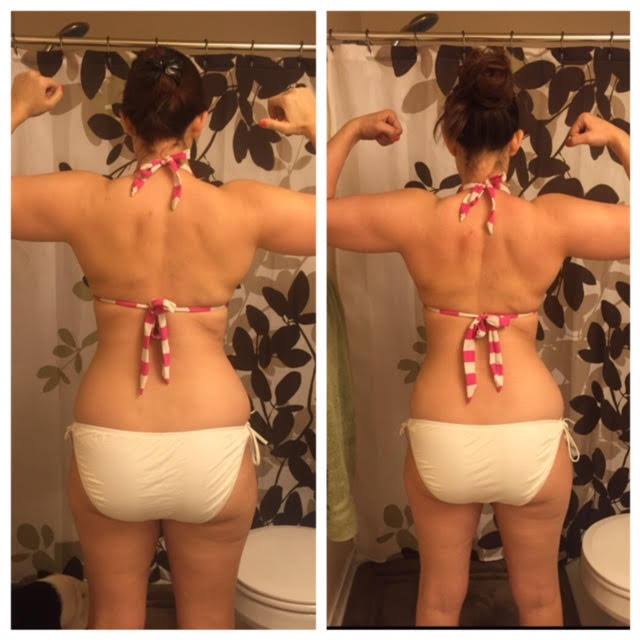 So who are our programs for? Simple. Our programs ARE for you if:
You would like to maximize your fitness "ROI" – return-on-investment.
You are willing to lift weights 3 times per week for about 45 minutes.
You would like to learn how to eat strategically – whatever you wish – and continue to lose fat.
You would like to eat large, satisfying, delicious meals – while "dieting".
Mostly, our programs are for you if you want………
Serious Results.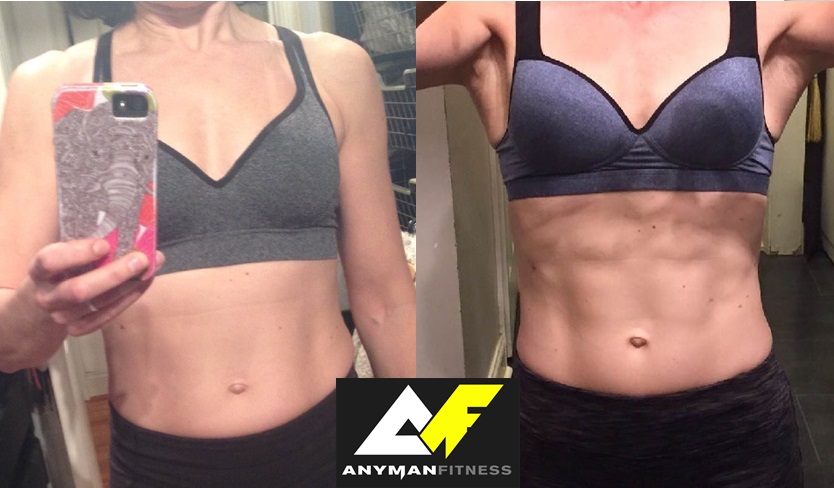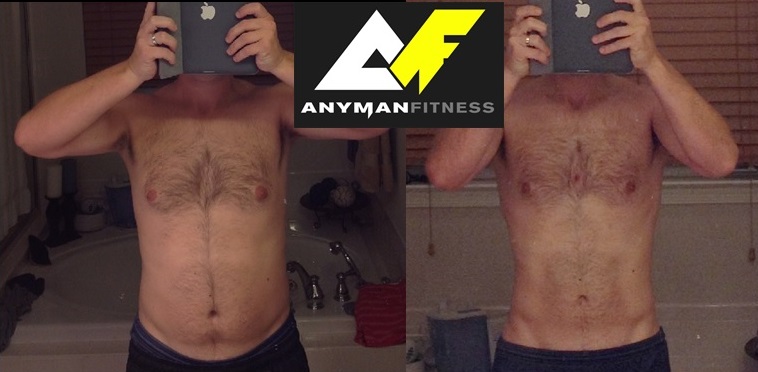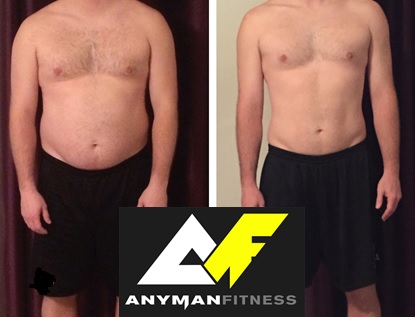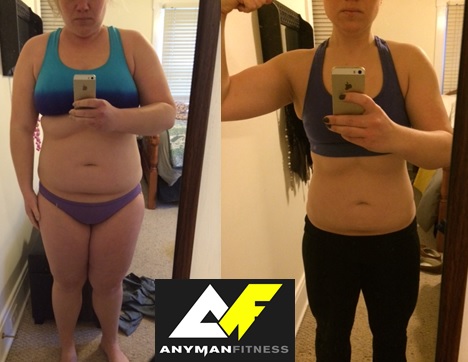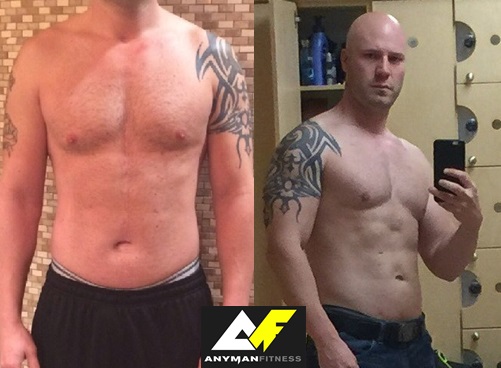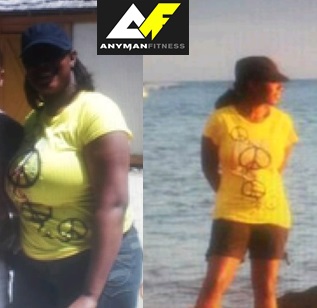 Ready to do this thing?
If this sounds interesting to you, drop me a line below and tell me a bit about yourself and how I can help you meet your goals.
Come be the next member of our community – a community that's kicking ass, taking names, optimizing our lives, and livin' the dream.
Talk soon,
Jason
***Important – this inquiry will be responded to in 24-72 hours.
You are applying for an elite, personalized fitness experience – the absolute Best of the Best.
If you are not willing to make an investment in your health, please do not apply.
Serious inquiries only.
I will respond to your inquiry from my email address – "jason@anymanfitness.com".  
If you do not receive an email back, please contact me there – occasionally emails get caught in spam/promotions folders.
-Thanks, Coach J 
Client Application
Application for a new client of Anyman Fitness, LLC.
For extensive testimonials, before and after photos, and examples of what we can do for you, click here.